AI chatbot provides mental-health support in China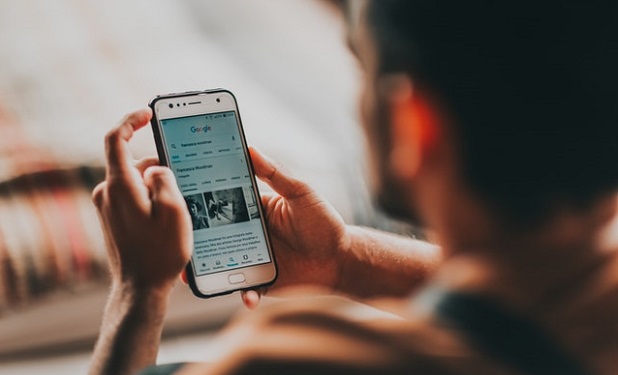 Date: Saturday 17 Jul 2021
"Hi, how are you feeling today?" said the Xiaotian app on launching.
"Not so good," responds the human user.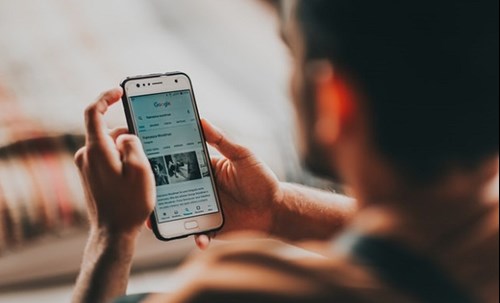 Of course, the user might type any response into the chatbot, pointing to the whole gamut of human emotions: feeling fine; in a bad mood; don't want to go to school; don't like work; yelled at my wife last night.
And so the conversation begins, a conversation between a human being and Xiaotian, an AI-assisted chatbot on WeChat's mini-programs.
The cutting-edge app has been designed to provide free 24/7 psychological counselling to anyone who wants to talk.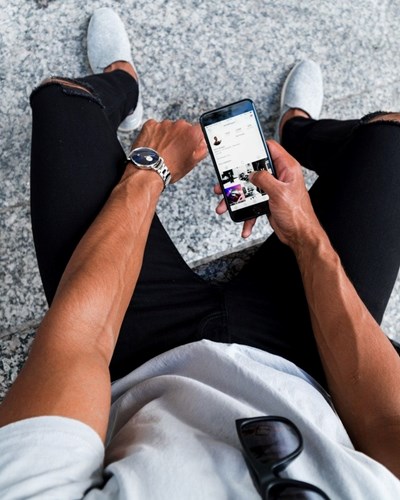 Xiaotian is the brainchild of Lan Zhenzhong, a Chinese artificial intelligent (AI) scientist who once worked at Google AI.
He first had the idea while he was working in the United States. He found that many people in Los Angeles were suffering from poor mental health and they benefited from involvement in support groups. Later, he wondered whether AI technology might be put to good use in this field, providing psychological support to those in need.
Returning to China in June 2020, he built the deep learning laboratory at the School of Engineering, Westlake University, in east China's Zhejiang Province. Xiaotian is the lab's first project.
Read the full article here:
https://www.manilatimes.net/2021/07/17/news/world/ai-chatbot-provides-mental-health-support-in-china/1807298