For us World Suicide Prevention Day is everyday...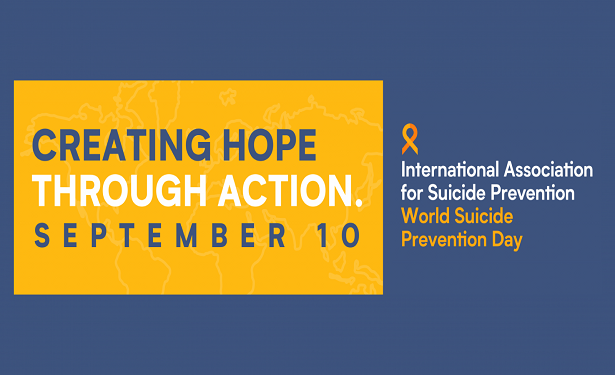 Date: Friday 10 Sep 2021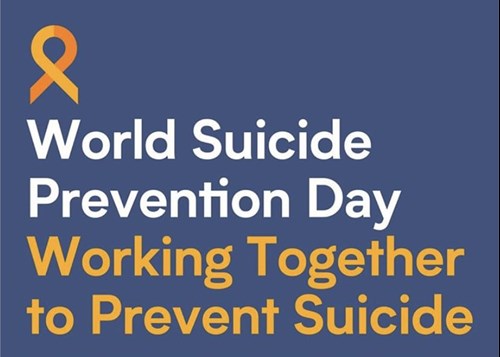 THE OFFICE FOR NATIONAL STATISTICS RELEASED FIGURES ON SUICIDES IN THE UK FOR 2020. IT SHOWED THAT SUICIDE RATES HAVE DECLINED FROM 2019. THIS NEWS OF COURSE IS WELCOME, BUT WE'RE ALSO AWARE THAT WE MUST TREAT THE LATEST FIGURES WITH CAUTION, AND REMAIN VIGILANT TO THE EVOLVING MENTAL HEALTH RISKS THAT HAVE ARISEN OVER THE LAST TWO YEARS.
We must remember that despite this decline, the sad reality is 115 people still die by suicide in the UK every week – with 75% of those deaths being male. There's a life behind every single one of those deaths, a man with friends, family and a community that will forever feel that loss.
The last year has presented us with so many unique challenges that will have far-reaching implications on our mental health and wellbeing for years to come.
The effects of suicide don't just affect one man. Research has found that every suicide directly affects 135 people – that's friends, family, colleagues, and communities. When somebody is bereaved by suicide, they are themselves at greater risk of taking their own life.
It doesn't have to be that way. Suicide is preventable – with the right support and an open and supportive society, everyone can feel there are reasons to go on. 
While progress has been made in recent years to change the conversation and help people open up about how they feel, there's still a long way to go in tackling the stigma surrounding suicide. The high rate of suicide amongst middle-aged men over the past decade serves as a poignant reminder of why we stay on mission.
We believe that we all have a part to play in uniting against suicide – whether that's raising awareness, helping someone in need, or pushing for change in society. Because when we're united we're stronger and we can do incredible things. 
#WeAreBrothers #BrothersNeedSisters #EveryBrotherHasAMother #WSPD2021