The BIA free suicideTALK sessions
Date: Sunday 30 Dec 2018
Time: To be confirmed...
Location: Glasgow
 Date and venues to be announced and confirmed...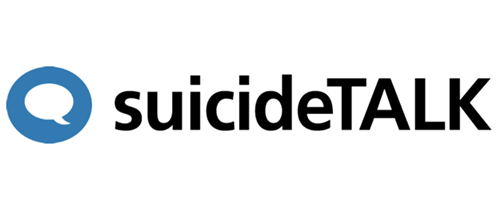 suicideTALK

suicideTALK invites all participants over the age of 15 regardless of prior training or experience to become more aware of suicide prevention opportunities in their community. It's a short exploration and awareness-raising session 60 to 90 minutes long. It is practice-oriented and allows open and honest dialogue for anyone interested in attending.
By dispelling the myth that talking about suicide promotes suicidal behaviour, suicideTALK provides a solid foundation for suicide prevention. It aims to reduce stigma around suicide and promote awareness within the community.
suicideTALK is a good starting point for those who would like to learn more about suicide and attitudes surrounding the issue. Many participants go on to attend a safeTALK.
suicideTALK participants learn...
How suicide is a serious community health problem that is often misunderstood.
How personal and community beliefs about suicide affect suicide stigma and safety.
How the steps taught in the safeTALK programme can be used to help prevent suicide.
How to get involved in life protection, preservation, and promotion activities in the community.