Bro, What Do You Want To Know? Introducing JAAQ...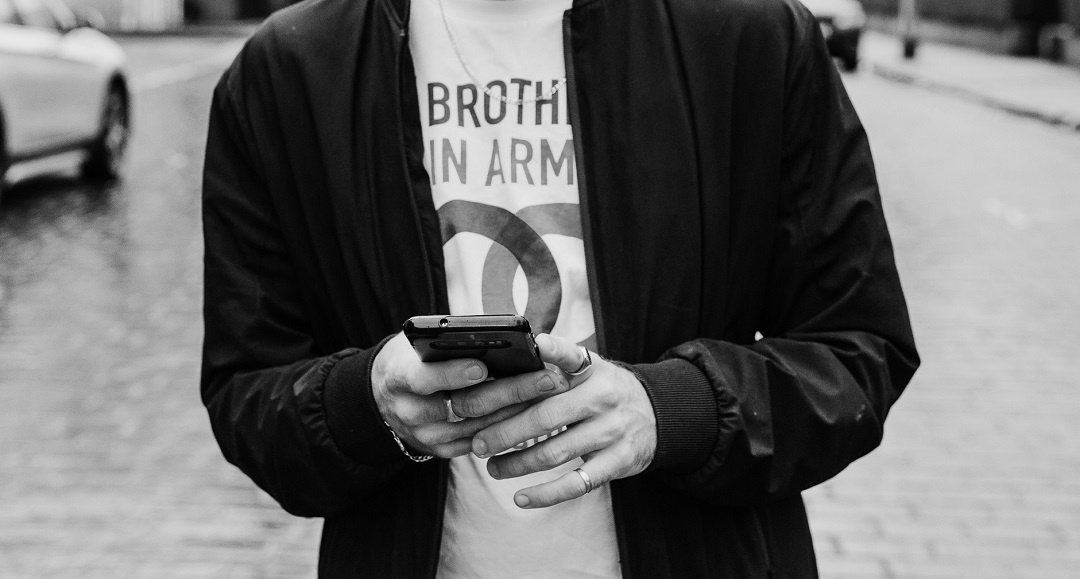 Date: Sunday 10 Oct 2021
"CHANGING THE WORLD, ONE QUESTION AT THE TIME."
 WHAT IS JAAQ?
 Just Ask A Question...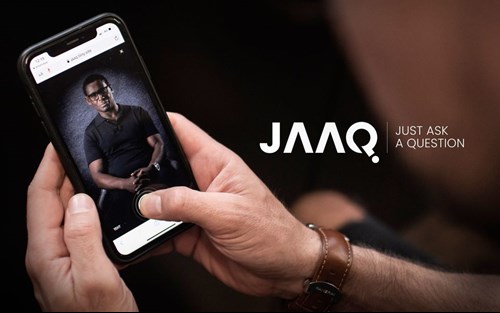 Bringing together world-leading mental health professionals to answer thousands of questions about all kinds of topics including depression and body dysmorphia.