Brother Steven Caulker speaks out 'I've sat here for years hating myself … This year was almost the end'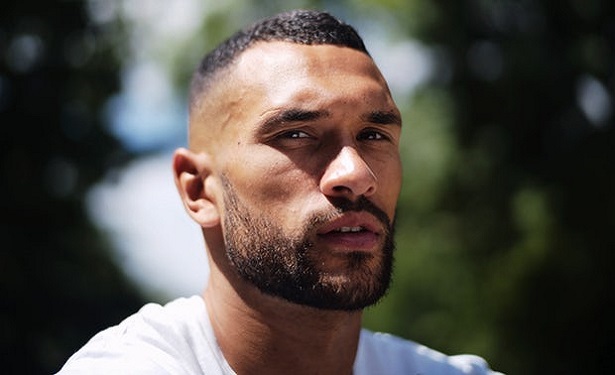 Date: Friday 30 Jun 2017
The QPR defender talks powerfully about his struggles with mental illness, his addictions to gambling and drinking and why he is thankful still to be alive
"This year was almost the end. I felt for large periods there was no light at the end of the tunnel."
Steven Caulker has a tale to tell and, as hard as it is to hear, it is best simply to listen. His stream of consciousness veers from scoring on his England debut less than five years ago and the thrill at potential being realised to the horrific mental health issues that have almost ended it all in the period since. A player who, from the outside, appeared blessed with talent and opportunity speaks of desperate anxiety and self-loathing.
He contemplated killing himself in his darkest moments with his path one of self-destruction. Attempts at escapism cost him hundreds of thousands of pounds, wages frittered away in casinos. Then came the drinking aimed at numbing the pain. The 25-year-old finds himself recalling the times spent in custody watching CCTV footage of his misdemeanours, his lawyer at his side, and not recognising the vile person on the screen.
Football is still coming to terms with mental illness and Caulker, an international and a last lingering reminder at Queens Park Rangers of financially misguided days as a Premier League club, has been an easy target. He is not seeking to make excuses or win sympathy. These are details he finds painful to recount. "I've sat here for years hating myself and never understood why I couldn't just be like everyone else," he says. "This year was almost the end. I felt for large periods there was no light at the end of the tunnel." And yet he has not placed a bet since December, or touched alcohol since early March. The healing process that can restore him to the top level is well under way, with this interview, one he sought out, potentially another step on the road to recovery.
Read more HERE