The #BrotherBeingMankind Project...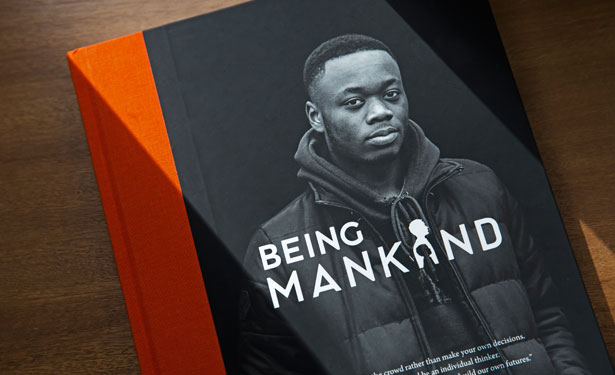 Date: Monday 16 Apr 2018
BIA is excited to announce that we are going to launch the #BrotherBeingMankind Project, and have agreed with  the founders of Being Mankind to work collectively to promote the project in Scotland, in Schools and other youth projects using the lesson plans and they have agreed to match each book we donate with another, so now have the potential to reach out to 80 places!
#BrotherBeingManKind
Imagine a world where gender stereotypes have no power? Imagine a world where kids are given the chance to truly understand themselves? Imagine a world where 'Man Up!' means nothing but 'Be Human, Be Yourself' does? We're starting this all off with this book - Being ManKind Volume 1 - you buy one, we gift one to a school or youth organisation. Through diverse stories from positive role models, we want to inspire young boys and men to grow into kind and confident humans, who break gender stereotypes and strive for equality.
For more details contact, info@brothersinarmsscotland.co.uk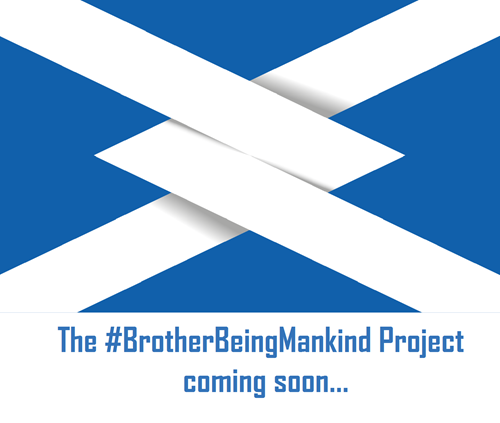 Being ManKind Why We Do What We Do from Super Being Labs on Vimeo.