The #BrotherBeingMankind Project...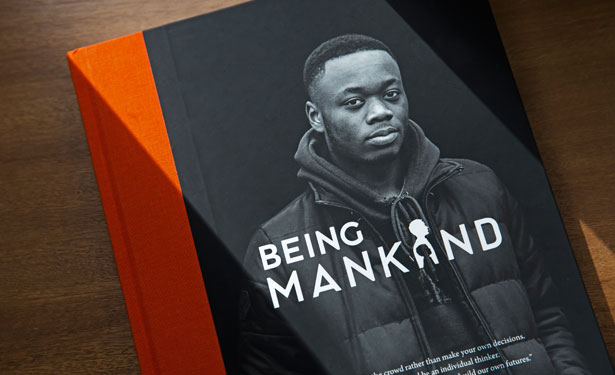 Date: Monday 16 Apr 2018
BIA is excited to announce that we are going to launch the #BrotherBeingMankind Project, and have agreed with Darshan one of the founders of Being Mankind to work collectively to promote the project in Scotland, in our Schools and Prison's using the lesson plans and he has also agreed to match each book we donate with another, so now have the potential to reach out to 80 places!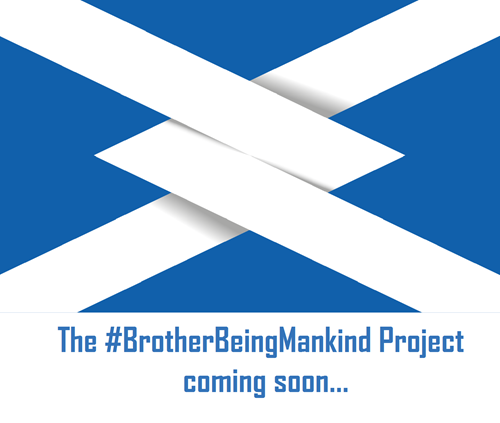 Being ManKind Why We Do What We Do from Super Being Labs on Vimeo.