Poems From A Mod By #Brother Michael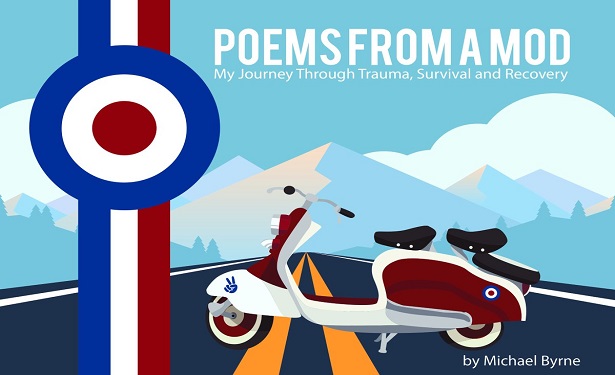 Date: Thursday 20 Dec 2018
Michael apart from volunteering with BIA in raising awareness events also hosts our #BletherWithABrother peer support group, and has now also launched his own blog: 
Glass Head:
I've repeatedly wished and said
If only I had a glass head
So when I'm unwell
You could look inside and see for yourself my Private Hell
Not wonder what was wrong
When I'm being 'Silent and Strong'
Then you could see my illness was true
And hope that in future it doesn't happen to you
Not doubt that I'm unwell
Because unlike broken bones, from the outside you can't tell
My illness is real despite your ignorance
You need to discover compassion, love and tolerance
When you do you'll understand what you can't see
CPTSD and hopefully, why I am me.
PFAM
My Story:
Hi there, thanks for joining me!
My name is Michael and I am based in Glasgow, Scotland.
I'm 49, married and have been blessed with a beautiful son who is two years old….. I also suffer from Complex Post Traumatic Stress Disorder (CPTSD).
My CPTSD is the result of an accumulation of many traumatic events in my life. Those traumatic events started when I was a young child.
In April 2018 I was diagnosed with Complex Post Traumatic Stress Disorder (CPTSD) by a psychologist in a specialist trauma unit in Glasgow called The Anchor, who since this date have provided me with invaluable therapy and for which I will be eternally grateful.
One of the many ways I have found to help me deal with CPTSD on my journey has been to write poetry. I use my poetry as a descriptor of my journey through CPTSD, a journey on which I am still travelling…sometimes backwards but more often forwards.
So why don't you come and join me on this journey, it may not always be pleasant but it will always be honest and accurate….buckle up….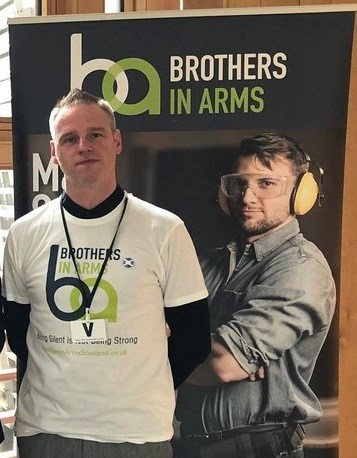 visit the blog and download the free book HERE
You can follow Michael and PoemsFromAMod on Facebook, Instagram and Twitter as well as emailing him at poemsfromamod@hotmail.com
Good company in a journey makes the way seem shorter. — Izaak Walton