Our 2 year strategy 2018/19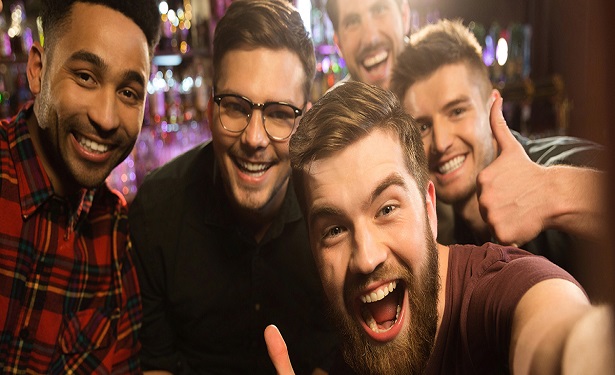 Date: Thursday 07 Jun 2018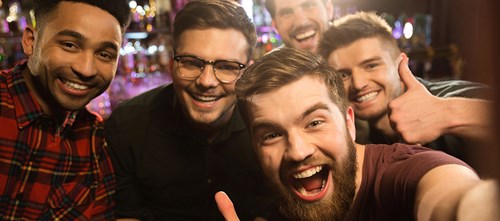 BIA wants to provide a 'protective virtual cape' around men in Scotland to support them with their mental health & reduce male suicide. Our strategy is based on these 4 pillars:
CRISIS AWARENESS PREVENTION EDUCATION
• To stop CRISIS.
• We must raise AWARENESS.
• Implement PREVENTION.
• And teach resilience through EDUCATION.
We describe ourselves as a "21st Century Charity for the 21st Century male trying to make sense of the modern world"...
more information HERE