Brothers in Arms is now available as an app...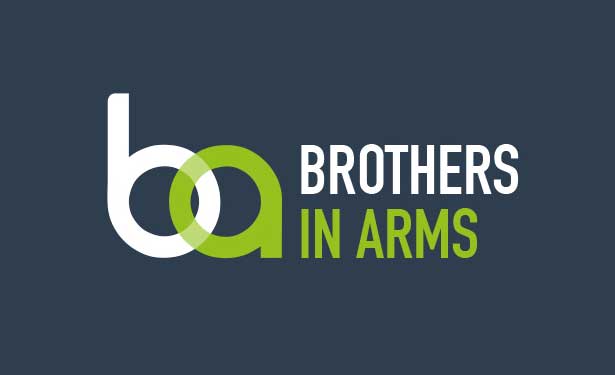 Date: Monday 17 Sep 2018
In keeping with our aim to be 'A 21st Century Charity For The 21st Century Man trying to make sense of the Modern World', we are making the website available in App form, with links embedded to the most accessed parts of it.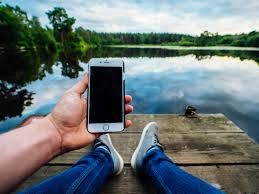 Click on the link below to download the BIA app...