Our current operating times are: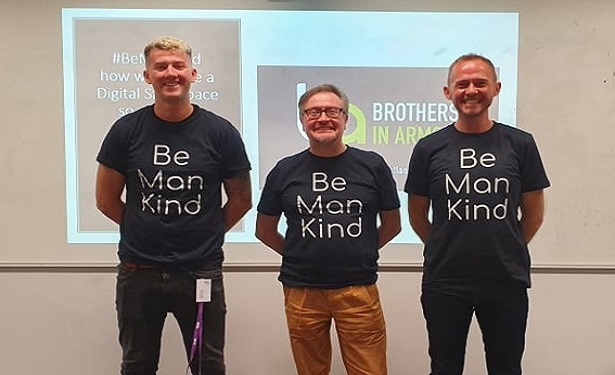 Date: Thursday 21 Nov 2019
Mon & Tues 09.00 am to 11.30 pm.
Wed & Thurs 09.00 am to 6.00 pm (we use for meetings and events but with enough notice can change to other days)
Fri from 09.00 am to 11.30 pm.
This is because as a volunteer-based charity myself, Kieran and Kristopher work elsewhere so as not to be a drain on our resources.
as an example, I work P/Time Mon, Tues and Friday until 8:30pm including every other weekend.
One of the positive uses of using technology and being primarily a digital platform means that our support services can be accessed 24/7 and the Live Coaching platform Mon to Fri 8am to 8pm (Except Bank Holidays)
However this year due in part to how the Live Coaching project has been received (way beyond our expectations) and the growth of the site, we are getting more and more requests for info, to do events and from other interested organisations in how we are using new technology to provide support.
Even on a day to day basis, being swamped by admin my most favourite of tasks...
So for next year, there are going to be some changes, firstly I'm going to commit another day to BIA as a start, and we are going to look at streamlining our admin ( i.e getting someone to do it)
There has been no shortage of volunteer requests, my problem is how best to use them, how to grow a team which matches our potential and to be totally honest as the person with the 'vision thing' how to let go and delegate.
Luckily I've acquired a couple of outside mentors who are not afraid to give feedback but also recognise we have a fantastic opportunity to grow and make more of a difference to how men support their mental health in Scotland and maybe beyond...
As the saying goes 'Watch This Space' because there's more info to follow.
#BeManKind #BrothersNeedSisters #WeAreBrothers #EveryBrotherHasAMother