Data and stats...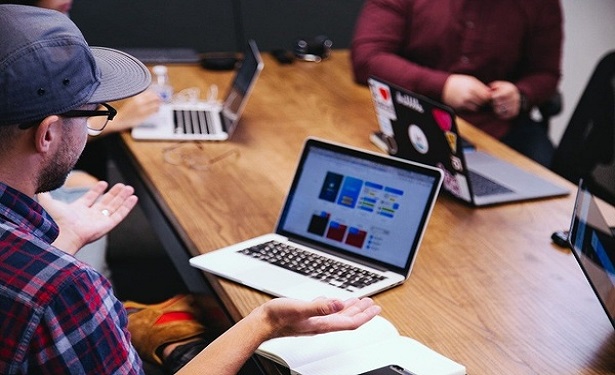 Date: Sunday 05 Jan 2020
the beauty of digital is the realtime information you get that shows whether your strategy is working and informs what you do next.
So some information you might be interested in from 2019.
DOWNLOADS: there were 10,653 downloads of the Brothers-Thrive app last year in Scotland.
PAGEVIEWS: there were 55,000 page views of which included 24,331 interactions with the site, wether downloading, looking at information or interacting with the channels.
AGE RANGE OF USERS: 18-24 5%, 25-34 26%, 35-44 24%, 45-54 28%, 55-64 12%, 65+ 6%.
LOCATION: as well as the obvious big cities such as GLASGOW and EDINBURGH our strategy was always about having something that men could use for support in the more remote and rural areas of Scotland, so here are other places that have downloaded and used our app in 2019, such as:
LERWICK, KIRKWALL, STORNOWAY, UIG, PORTREE, ALNESS, DINGWALL, INVERNESS, FORRES, ELGIN, INVERURIE, PORTLETHEN, MONTROSE, KIRRIEMUIR, FORFAR, TRINITY, ARBROATH, ST ANDREWS, PERTH, GLENROTHES, KIRKALDY, KILBRIDE, INVERARY, TARBERT, SANDBANK, BRODICK, to name a few...
These are just some of the highlights, not including use of the Live Coaching Programme which is letting us know the individual worries and stresses that men are concerned within everyday life in Scotland, whether that's their health, money worries, how they look, or problems at work.
And has enabled us to introduce a new CBT course at the core of the app to help them self-manage such issues in a goal-oriented way...
So that's 2019, 2020 will be about getting more men to interact, use and re-use our tech, to not wait until reaching crisis before attempting to deal with their mental health but to look at it from a 'self-care' point of view, the same as they do with their body and skincare regime, it's no good looking after your outside if your not doing the same with your inside.
Prevention and self-management, when it comes to men not crisis, because then it can be too late...
#BeManKind #WeAreBrothers