Introducing Jackmaster our new Patron...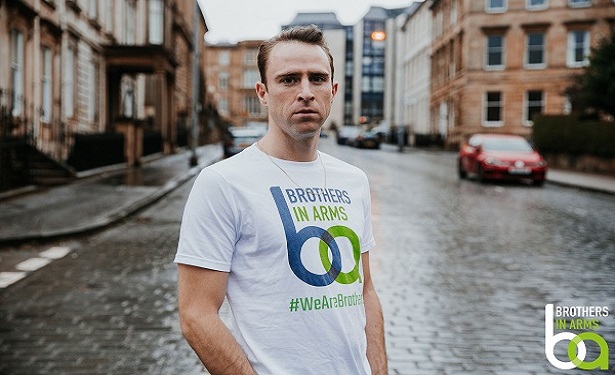 Date: Monday 30 Mar 2020
Over the past few weeks, I've become more and more familiar with the Scottish charity Brothers In Arms (BIA).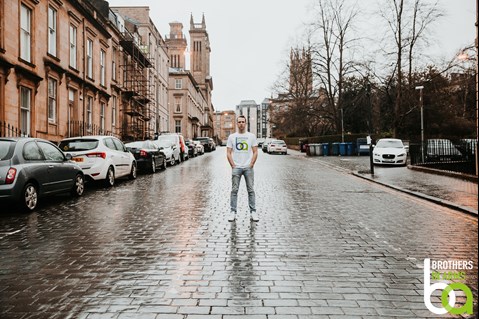 I wholeheartedly support them and after witnessing the work they do first hand I wanted to spread the word about them.
what they do...
BIA is Scotland's first men's mental health charity focused on tackling the astonishing rates of male suicide. According to Mental Health Foundation, two Scots are lost to suicide every day, now as the streets are in lockdown, businesses are closed and we're worried for the health and financial security of ourselves and of everyone we love,
BIA is a vital resource to help us stay calm in these challenging times. As someone who has struggled with my own mental health issues and at times been embarrassed to talk about them, their app has helped me immensely. 
About Brothers in Arms...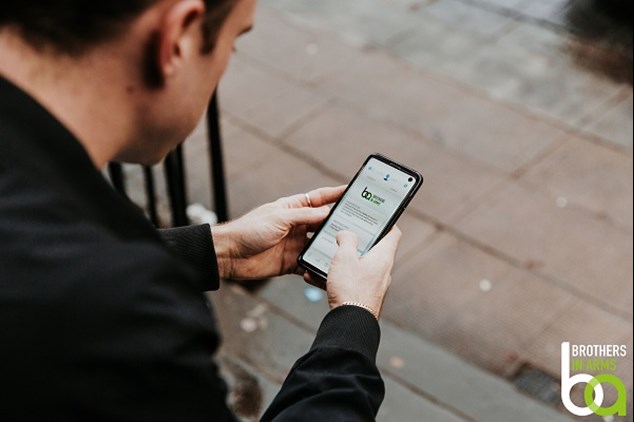 @Brothersinarmsscotland is a digital charity, NHS approved, with a free app powered by Thrive technology to help self diagnose and with self-management tips to deal with any of the current stresses of life.
They have live and fully trained Cognitive Behavioral Therapists or as the app refers to them, "mental fitness coaches", on-call from 8 am-8 pm Mon to Fri ( excluding bank holidays), completely anonymously via instant messaging. 
BIA also supports Scottish women navigating through difficult times. That is why we are launching our Sisters app today - find both apps here: https://www.brothersinarmsscotland.co.uk. 
Ways you can help...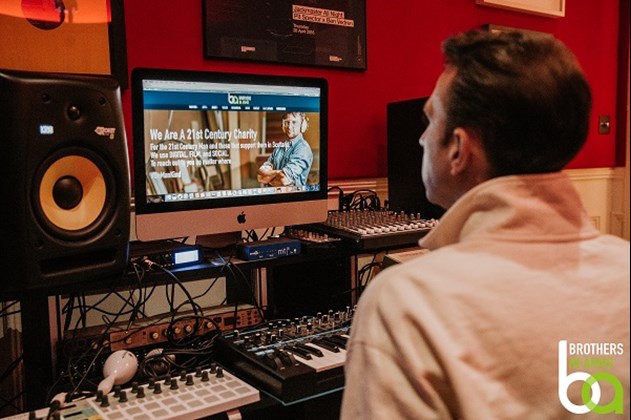 BIA needs more funding to expand their service to make it available to more people including the rest of the UK, so I've started a JustGiving page here: https://www.justgiving.com/crowdfunding/jackmaster
(link also in my bio) to try and raise awareness of this great cause.
I know everyone is struggling financially at the moment, so even if you can't donate, taking a minute to share this on your socials might help you or someone you love.
To get the ball rolling I've put a wee DJ mix together which you can find via the JustGiving page (link in bio!)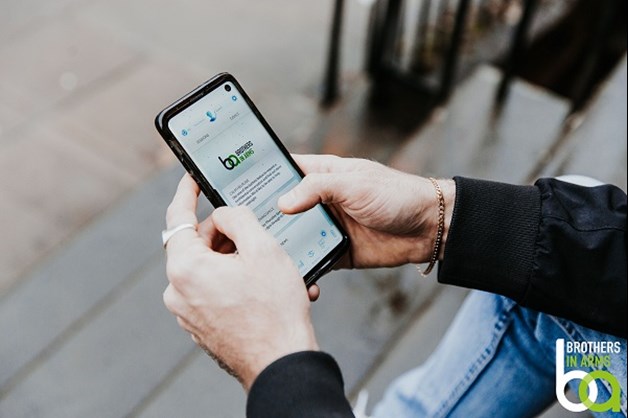 (images were taken before lockdown)

#WeAreBrothers #BrothersNeedSisters #BeManKind #WEAREALLINTHISTOGETHER #StayHomeStaySafe