Your Voices
Speak Out...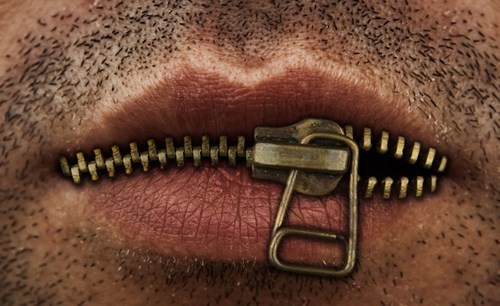 Whether through writing, film or audio lets talk about men.
Life is a journey, and as anyone suffering from poor mental health will agree, it can be very tough. This is a place for you to share your story, your experiences, your fears, your recovery story or your point-of-view of men's mental health and how it has affected you and those around you.
If you are a man, love a man or even just know a man with mental health issues and want to share how your experience has affected your life, this is the place for you. Alternatively, if you're someone who cares for a Brother with mental health issues, use this page to tell the world what it feels like from your perspective.
#WeAreBrothers #BrothersNeedSisters #EveryBrotherHasAMother
Being Silent is Not Being Strong