Tackling male suicide , Jane Powell , TEDxCourtauldInstitute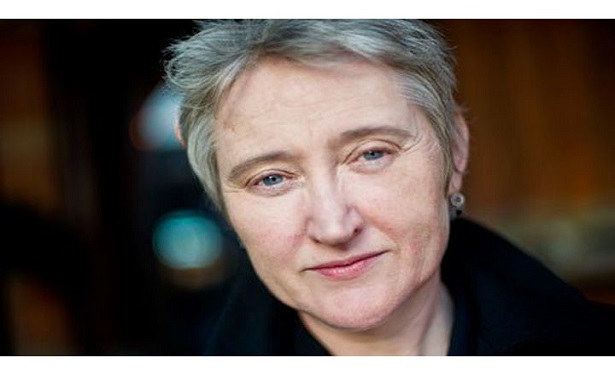 Date: Thursday 08 Jun 2017
Suicide is the single biggest killer of men in the UK.
In this poignant and moving talk, Jane Powell calls for a radical revision in how we talk about and approach male suicide. Sexism and mental health stigma still prevail. If we want to tackle male suicide, she explains, we need to think of mental health as something that affects us all, not just 1 in 4 , and we must reconsider what it means to 'be a man.'
Jane Powell is a lifelong campaigner who founded the charity CALM, the campaign against living miserably, dedicated to preventing male suicide. With a track record of reaching and engaging men on the hitherto untouchable subject of male suicide for over 10 years, Powell has crafted a powerful brand and a service, pulling in companies like Topman & Lynx to help raise the issue of male suicide, and delivered a recent campaign #biggerissues with Lynx which reached an audience of over 23 million. Her CV boasts years spent campaigning at Greenham Common Womens Peace Camp, CND and Charter 88.
This talk was given at a TEDx event using the TED conference format but independently organized by a local community. Learn more at http://ted.com/tedx
https://twitter.com/JanePowell_solo
#WeAreBrothers #BeingSilentisNotBeingStrong #IfUManUpUGetManDown