in memory
One way to celebrate the life of a loved one is for family and friends to make a donation in their memory.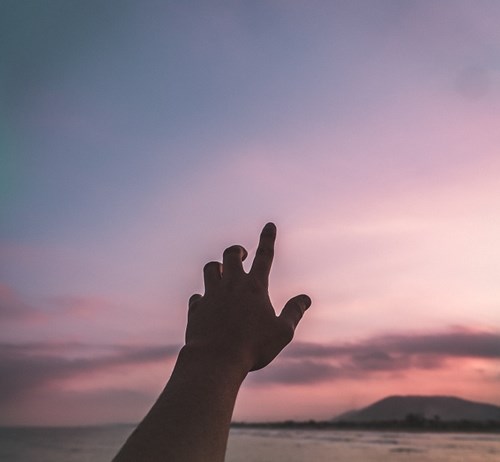 collections
We are very grateful for any support you would like to give us by taking donations at a funeral or memorial service, by setting up an online memorial page through here: JustGiving.
Tribute page
Some people also like to set up a tribute fund, so they can continue to raise money in their loved one's name. Justgiving has a really simple process for doing this,
You can create and share a page that includes personal tributes and photographs.
Your family and friends can add their own tributes. They can also donate in memory of your loved one.
Being Bereaved by Suicide
Losing someone to suicide has been described as 'grief with the volume turned up'. Your grief may be intense and feel unique: everyone is affected in their own way even within the same family. We promise you are not alone. There is support out there.
You may find it helpful to start by looking at Help is at Hand, a book that offers practical and emotional support, written by people who have been bereaved by suicide. You can find it, and lots of other information, support, and local services, on the Support after Suicide website.