Contact / Leave A Message
Leave a message here and we will get right back to you
Please remember Brothers in Arms is not a crisis service
We are about men managing their own mental wellbeing and we provide free digital tools and support to do that.
Visit HERE for more about what we do
For other general enquiries, our WHY page is helpful, if not then get in touch
Enquiries are monitored during office hours only
An autonomous and self-referring platform that gives access to NHS approved tech and qualified therapy support that is private, anonymous, confidential and free
We empower men to self-manage and support their own mental fitness and wellbeing
So that tomorrow is another day to look forward to...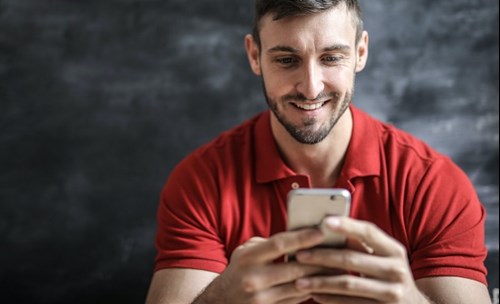 You can access our service with no need to visit a GP or pressure to talk if you don't want to, everything is on the site from information on awareness of men's mental health to digital support 
And a social media platform to communicate with other men on a similar journey from the comfort of your own space.
All private, anonymous, confidential and free. 
The site is self-explanatory with information about what we do and the services we provide to maximise our resources and minimise costs.
Therefore as volunteer-based, we are not always able to reply to every message as quickly as we would like and sometimes they are just not applicable to what we do.
Hopefully, all information that is needed is within the site but if we are missing something please get in touch and ask away!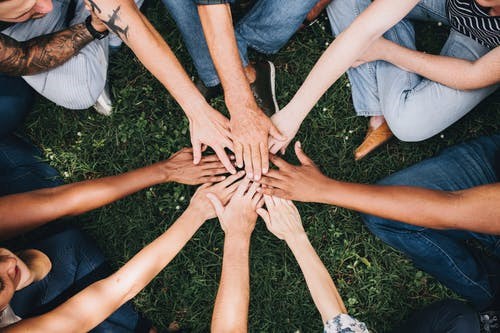 For all Fundraising enquiries please contact Kieran at: 
kieran@biascotland.co.uk
For any other information (SUCH AS MEDIA OR BRAND PARTNERSHIPS) please fill in the contact form on the right
please be aware that we keep no information (or would we want to) on users of our services
Private, anonymous, confidential and free