Hurts' Adam Anderson opens up about his battle with depression.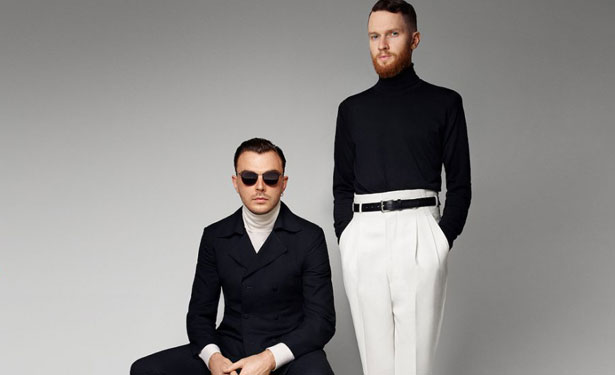 Date: Wednesday 17 May 2017
'Suffering is real. There is no romance to it and it can affect anyone'
Hurts' Adam Anderson has opened up about his battles with depression and anxiety, and encouraged others to speak out and seek help.
Anderson, who plays keys and guitar in the Manchester synth-pop duo, took to Instagram to share a frank and brave open letter to his followers.
"My name is Adam Anderson," he wrote. "I am a musician from England and one half of the pop group Hurts. I am a human being who suffers from mental illness''
 "I'm writing this because I'm tired of upholding a version of myself that's dishonest. I'm writing in an attempt to honour those people who have written to me from around the world over the years, expressing their own suffering and anguish. When people in the public eye choose to talk openly about mental health, it gives strength to those living in fear and shame, myself included. So it is important for me to speak out.''
Read the full NME article HERE