Brothers In Arms PODCAST#2 - In This one we're speaking all about being a Dad and supporting your mental health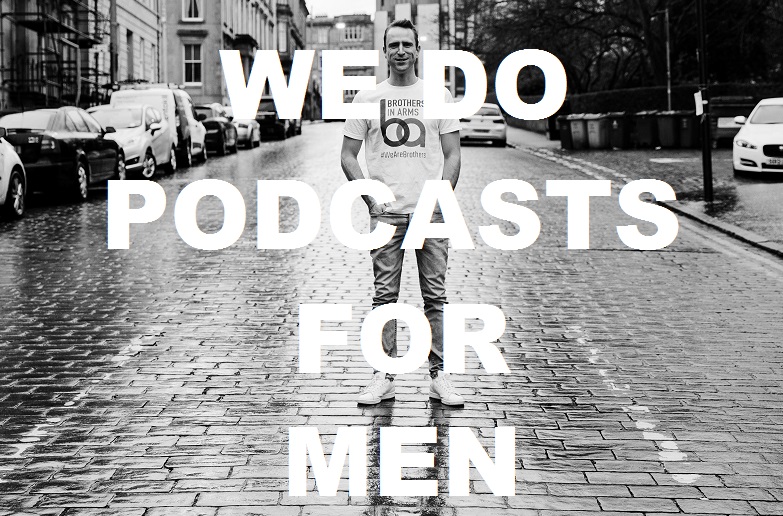 Date: Friday 25 Jun 2021
Welcome to the second podcast from Brothers in Arms!
This our next BIA podcast in what will be a series where we discuss all things men and mental health (with everything else in between)
Kieran, Gary and Jamie from Brothers In Arms speak to blogger and Early years educator Tony Docherty about becoming a dad, growing as a dad and our relationship as Dads.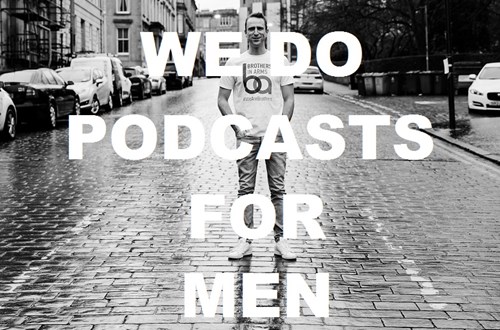 You can find Tony on Instagram @tony_doc, Jamie @jasbal_1958 and Gary @garygoldiepb.
You can get it with other podcasts aimed at men via our own Podcast channel here:
https://www.brothersinarmsscotland.co.uk/film-podcasts/podcasts/
Listen here: https://anchor.fm/brothersinarmspod  
Spotify link here: https://open.spotify.com/show/0Or64esnmGyU7fybB8YfSY 
RSS Feed here: https://anchor.fm/s/5faeead4/podcast/rss
Or listen below...