Stories...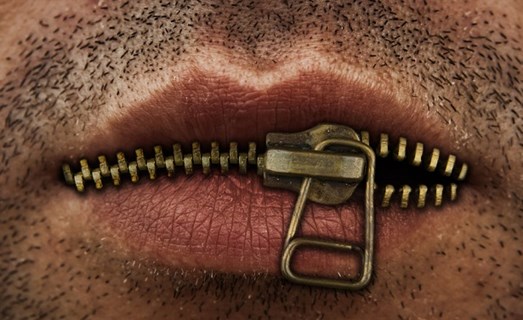 Whether through writing, film or audio lets talk about men and mental health.
Life is a journey, and as anyone suffering from poor mental health will agree, it can be very tough.
This is the space where we share stories and experiences, our point-of-view of men's well being.
If you are a man, love a man or even just know a man with mental health issues,
then this is the place for you...
Being Silent is Not Being Strong.