Contact Us
LET'S WORK ON THIS TOGETHER
If you want to order a free copy of the Being Mankind Book email or use the contact form to request and any other information on the project.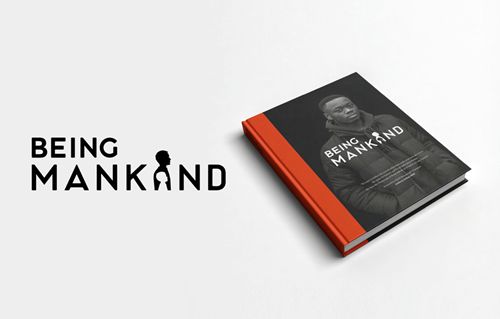 If you want to work with Brothers in Arms, you have some feedback for us, you want to submit a story of your own, or just want to help us through collaboration, funding or anything else, please do get in touch – we want to meet you.
Our operating times are:
Mon & Tues 09.00 am to 12.00 pm.
Wed & Thurs 09.00 am to 6.00 pm (we use for meetings and events but with enough notice can change to other days)
Fri 09.00 am to 12.00 pm
Please note as a volunteer-based charity we are not able to get back in touch as quick as we would like, but always endeavour to reply as soon as possible.
Get in touch via the contact form or email us at:
info@brothersinarmsscotland.co.uk
#WeAreBrothers #BrothersNeedSisters #EveryBrotherHasAMother
Brothers in arms is a registered charity: SCO 48089 
Registered office Brothers in Arms C/O Senscot Legal, 1st Floor, 24 George Square, Glasgow, G2 1EG