What is it like when a man commits suicide? A Brother relives the call that changed his life forever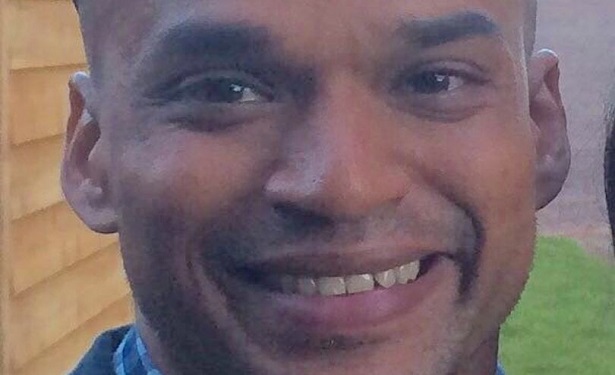 Date: Wednesday 05 Jul 2017
'I could now let it all out. I cried solidly for the best part of an hour like I have never cried before''.
More than 12 Brothers a day commit suicide in the UK and Jeshan Ahmed was one of them, here his friend Adam Torr relives and speaks out about learning the news he'd taken his life
 A group of London friends who tragically lost one of their closest friends early this year to suicide have set up a charity campaign in his memory.
A brother, a son, an uncle and friend Jeshan Ahmed committed suicide in January 2016.
His friends may never know exactly why but it is a tragedy that happens to people every single day at an alarming rate.
On average over 12 men a day commit suicide in the UK alone and according to the World Health Organization, every 40 seconds, a person commits suicide somewhere in the world.
Here his friend Adam Torr describes the the call that changed his life forever:
On February 1, 2016, I received a phone call that changed my life forever.
One of my oldest and dearest friends had tragically committed suicide.
The shock and anguish I felt upon receiving this news is incredibly difficult to describe as it came straight out of the blue and shook me to my very core.
As the first one of my 30 or so friends in this close knit group to receive this horrific news, I had to rally myself, get my emotions in check and then embark on the thankless task of calling my friends one by one to pass on this horrendous news.
Imagine receiving such a brutal piece of news as you soldiered through your Monday morning routine at work and then having to subsequently call all of your best friends one by one and recount this news and turn their worlds upside down.
A few helped shoulder this burden to spread the news, but many, many difficult phone calls later at around 5pm after speaking to our last friend who was five hours behind time in Canada, everyone knew.
I could now let it all out. I cried solidly for the best part of an hour like I have never cried before.
This was one of the worst and most difficult days of my life but it must pale in comparison to how our dear friend Jesh must have felt in the end.
We may never know exactly what happened to our friend.
He was found over the weekend of the 23 January 2016 and the last anyone heard of him was his employment agency who he had text to let them know he wouldn't be able to make it to work on Monday.
Imagine writing that text. Imagine the presence of mind in such a circumstance. That was Jesh though – a damn good lad until the very end.
All of us involved in this tragedy are blessed with an unusually large and powerful friendship group which made this news all the more shocking.
We are all incredibly close and have each other for support in everything we do, so we were all somewhat bewildered when we learnt that one of our own had felt so alone he had to do this to himself.
Read more HERE