"We're brothers, so if he's not in a good place, then none of us are,"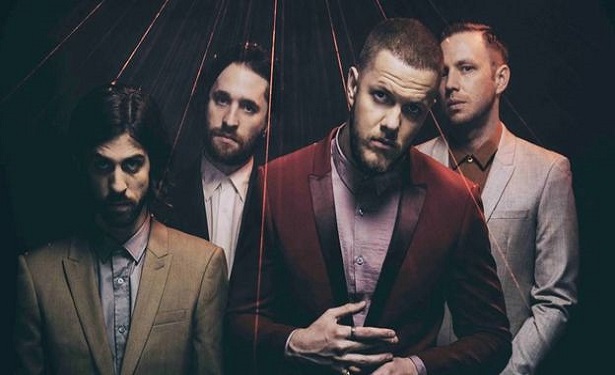 Date: Sunday 25 Jun 2017
Imagine Dragons star on depression: 'It was lose my life or seek help'
Over the last five years, Imagine Dragons have become one of the biggest bands on the planet.
Their emotionally-charged, radio-friendly rock anthems like Radioactive and Sucker For Pain have won Grammy Awards, number one albums and a scarily loyal fanbase.

But behind closed doors, the band's frontman Dan Reynolds was struggling with severe depression.
Things came to a head on their last world tour. Playing 110 dates in 42 countries on five continents left the singer "numb".
"It came to a point where I didn't have an option," he tells the BBC. "It was lose my family and lose my life or seek help."
"When I was younger, in school, I would just let it pass, and ride out the valleys and the peaks and the ups and downs," he says.
"Then I tried medication and it was too scary for me because I felt like it was going to change the music."
So last year, he "went to a therapist and sat down and basically faced it head on for the first time".
Read more HERE