We are for all #Brothers in Scotland hiding in plain sight...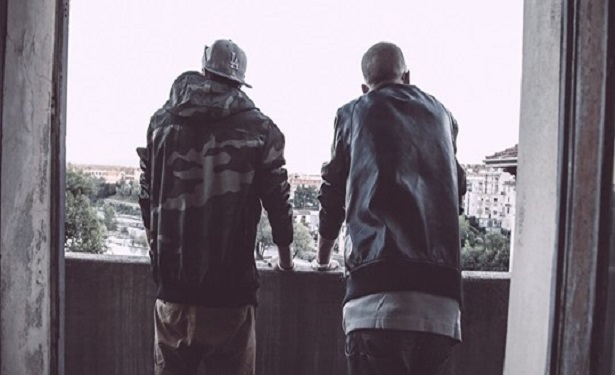 Date: Sunday 29 Dec 2019
Earlier this year, research by leading mental health charity Samaritans suggested two in five men across England, Scotland and Wales do not seek support when they need it.
Further research from the Mental Health Foundation in November revealed that over a quarter (28%) of adult men feel anxious due to their body image, with 11% experiencing suicidal thoughts or self-harming (4%) due to these worries.
It also found that men are less likely to be aware of the symptoms of depression and therefore, less likely to seek treatment and support as a result.
This latest research also revealed 28% (4.34 million) working-class men have experienced symptoms of a mental health issue that they believed may require treatment during the past 12 months, but have decided not to seek medical help.
Over a quarter (26%) of the men who showed signs of depression in the survey said they had never experienced symptoms of mental health conditions, suggesting a lack of understanding of symptoms and an unwillingness to admit when they have a problem.
Read more here:https://happiful.com/working-class-men-suffer-silence-mental-health/?fbclid=IwAR0CQ6F2ey_gynRH4X-vd15xc28ENtpW1X-xdf53RwOng2kzBIP7ZGI5BV4
#BeManKind #WeAreBrothers #EveryBrotherHasAMother #BrothersNeedSisters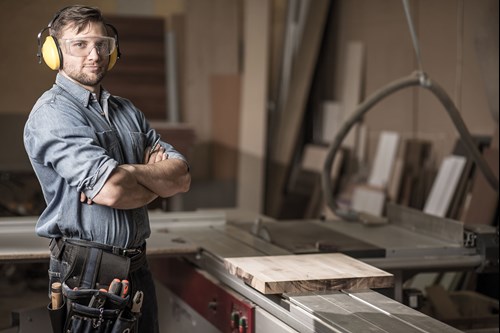 Most guys out there are unhappy with the way they look. But what does body image mean to them?