SPOT A BRO WHO'S FEELING LOW...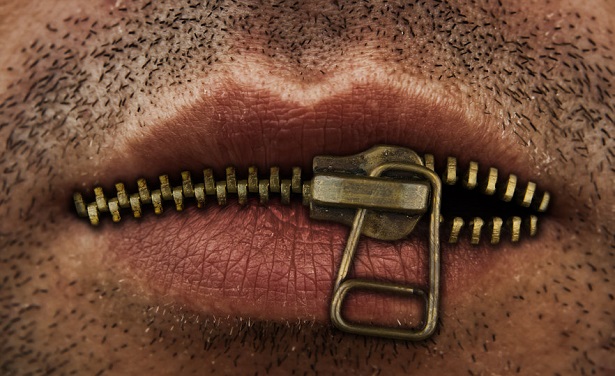 Date: Friday 29 Nov 2019
It can often be tricky spotting a friend who's struggling. This page will provide you with some useful approaches and suggestions.
HAVE A CONVO,
SAVE A BRO
Helping a friend is easy when you know-how. Follow these four steps to let the conversation flow.
ASK...
start by mentioning anything different you've noticed. Maybe he's spending more time at the bar, coming into work late, or missing social events.
"You've not quite seemed yourself recently. Are you okay?"
Trust your instinct. Remember, we often say "I'm fine" when we're not. So if you think something's wrong, don't be afraid to ask twice.
Read more here: SPOT A BRO WHO'S FEELING LOW