OVERCOMING NEGATIVE THINKING PATTERNS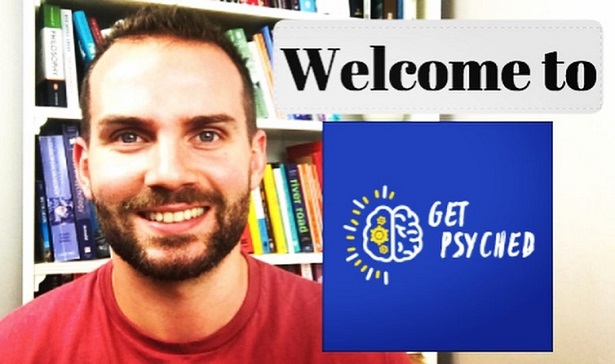 Date: Tuesday 15 Dec 2020
How To Overcome Your Negative Thought Patterns
Another fantastic and informative video from Fraser Smith of GetPsyched
'Negative thinking patterns can be so detrimental. in many ways, negative thinking patterns are one of the cornerstones of poor mental health. Negative thinking patterns can over be a perpetual cycle and can at times get out of control.
On this weeks episode of GetPsyched, we look at where negative thinking patterns come from, the impact of negative thinking patterns and how to overcome your negative thought patterns.'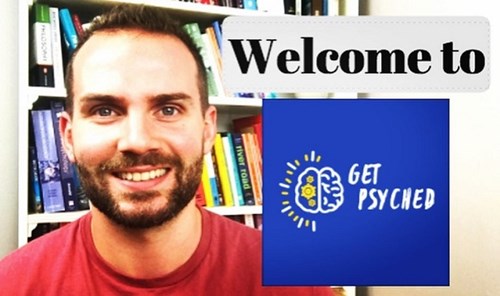 About Fraser Smith.
Fraser established GetPsyched in 2017, and since then has become an international speaker, keynote speaker for the British Psychological Society and a published academic author.
Fraser currently works as a trainee counselling psychologist for First Psychology in Scotland, and a seminar tutor of undergraduate psychology students at Glasgow Caledonian University, where he is also completing his doctoral studies.
visit the website for more info here - www.getpsyched.org.uk