MENTAL HEALTH IN WORK - Managing Your Mental Health in Work - World Mental Health Day 2020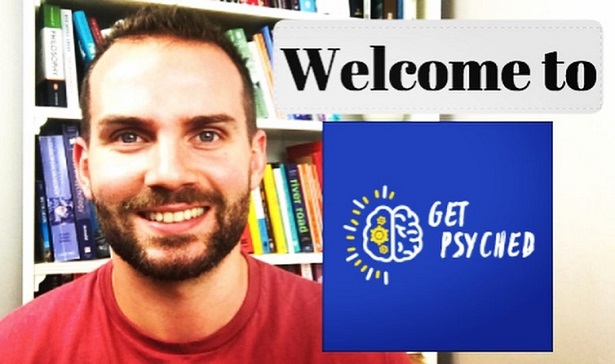 Date: Monday 05 Oct 2020
Don't forget that this year's world mental health day is on the 10th of October 2020 and the focus is on mental health in work.
In his video below Fraser Smith of GetPsyched talks about mental health at work a pretty relevant subject in these times and is in the top five of what our users are worried about, especially over the course ( not surprisingly) of the pandemic
Mental health in work can be a difficult topic. We spend so much of our lives in work and as a result, work has a massive impact on our mental health. Managing your mental health in work is vital and there are a number of things you need to be aware of, all of which we cover in this weeks episode of GetPsyched.
This week he takes a look at the legal side of mental health in work, how you can manage your own mental health in work and how you can talk to someone about mental health in work.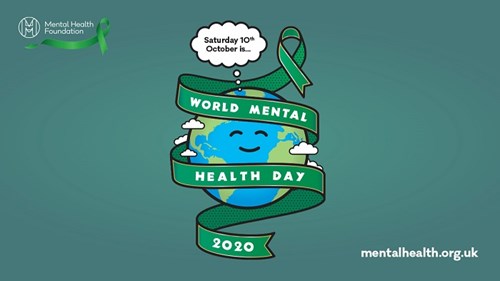 About Fraser Smith.
Fraser established GetPsyched in 2017, and since then has become an international speaker, keynote speaker for the British Psychological Society and a published academic author.
Fraser currently works as a trainee counselling psychologist for First Psychology in Scotland, and a seminar tutor of undergraduate psychology students at Glasgow Caledonian University, where he is also completing his doctoral studies.
visit the website for more info here - www.getpsyched.org.uk