How To Start Talking About Your Mental Health - Even When You Hate Talking About Mental Health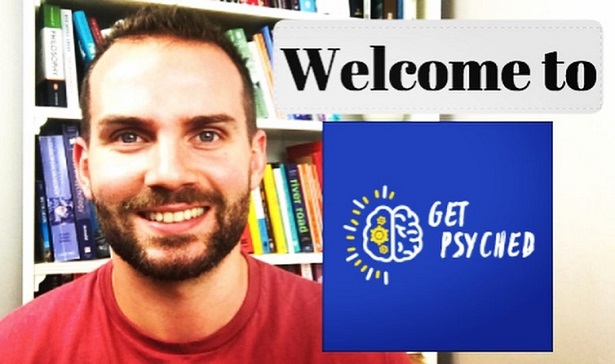 Date: Friday 05 Mar 2021
Here Fraser Smith takes a look at how to start talking about your mental health on GetPsyched.
Talking about mental health isn't easy, but how do you start to talk about mental health when you hate talking about mental health?
Here Fraser gives some useful information on how to start talking, owning and empowering your own mental wellbeing journey
In this episode of GetPsyched he takes a look at top tips on how to begin talking about your mental health even when you hate the idea of talking about mental health.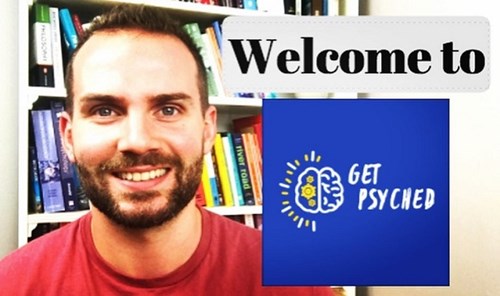 Remember the Brothers-Thrive app as well as having many support modules such as CBT, also gives access to a fully trained wellbeing coach via text-chat to give you a safe and non-judgemental space to start achieving your long term goals
Or as our lead counsellor says
''by exploring all the various factors in your life I can help you can gain greater self-awareness and thereby increase your understanding of what may be contributing to the problems you have and what is going on for you''
''Or I can also simply be someone to listen if that's what you need.''
About Fraser Smith.
Fraser established GetPsyched in 2017, and since then has become an international speaker, keynote speaker for the British Psychological Society and a published academic author.
Fraser currently works as a trainee counselling psychologist for First Psychology in Scotland, and a seminar tutor of undergraduate psychology students at Glasgow Caledonian University, where he is also completing his doctoral studies.
visit the website for more info here - www.getpsyched.org.uk