ABOUT
A 21st Century Charity For The 21st Century Man in Scotland
To Save The Male
We create awareness and provide support so they can manage their own wellbeing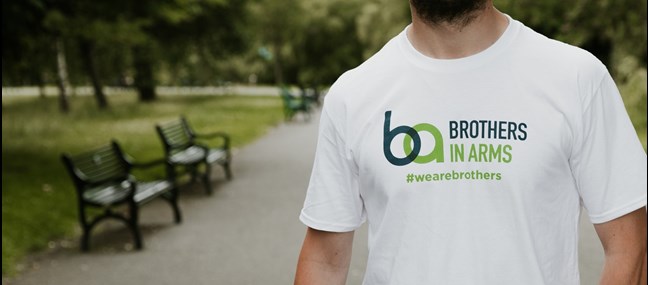 A self-referring platform you can access our services without going to a GP or feel under any pressure to talk if you don't want to
Everything on the Brothers in Arms website is curated to inform, educate and support male mental health
Self-management tools and qualified therapy are delivered digitally so that you can learn how to self manage your own wellbeing
A community for males all on a similar journey, where you can get access to support from the comfort of your own space 
 Private, anonymous, confidential and free.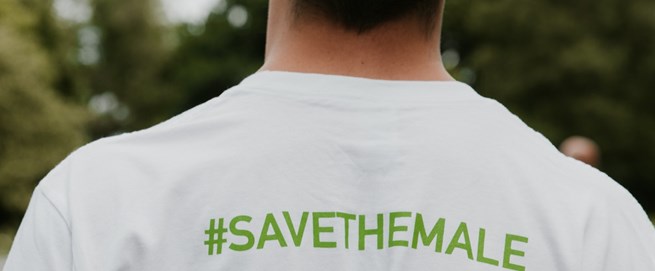 BROTHERS IN ARMS is a digital safe space for men to support and manage their own mental health and wellbeing and is a private, confidential, anonymous and free platform
WE ARE BROTHERS
WE promote positive male mental health awareness with information, articles and media, learn to SAVE THE MALE
     ARE you ready to improve your own mental fitness? we give you free access to NHS approved digital tools and qualified therapy support to TRAIN YOUR BRAIN
WHY DO THIS?
WITH PREVENTION THROUGH SELF-MANAGEMENT
We wanted to challenge the idea that therapy and wellbeing support for men was a non-starter by making them feel comfortable using it in their own space on their own terms
Discussed as a project in 2017 the feedback was 'you will never get men in Scotland to discuss or engage with their mental health and wellbeing'
We decided to flip this, instead of expecting men to talk, give them the technology they could use and interact anonymously with when, where and for as long as they wanted so that they were in control
An autonomous and self-referring digital platform giving access to NHS approved tech and qualified online therapy support that is private, anonymous, confidential and free
To empower men to self-manage and support their own mental fitness and wellbeing
Proof of concept
Over 2000 men across Scotland are currently using the online therapy in addition to 3000 users of the digital support content in the app
Every male 18 plus visiting the website has free access to the Thrive4men app and can text-chat to one of our qualified therapists at the touch of a button
And we have expanded our reach by launching the free Thrive4Boys app for younger males 14 plus with access to specially tailored digital support content
Call it a project, call it a charity, but we believe we can take it further, are you with us?